"We know how to make them, because we know how they looked like"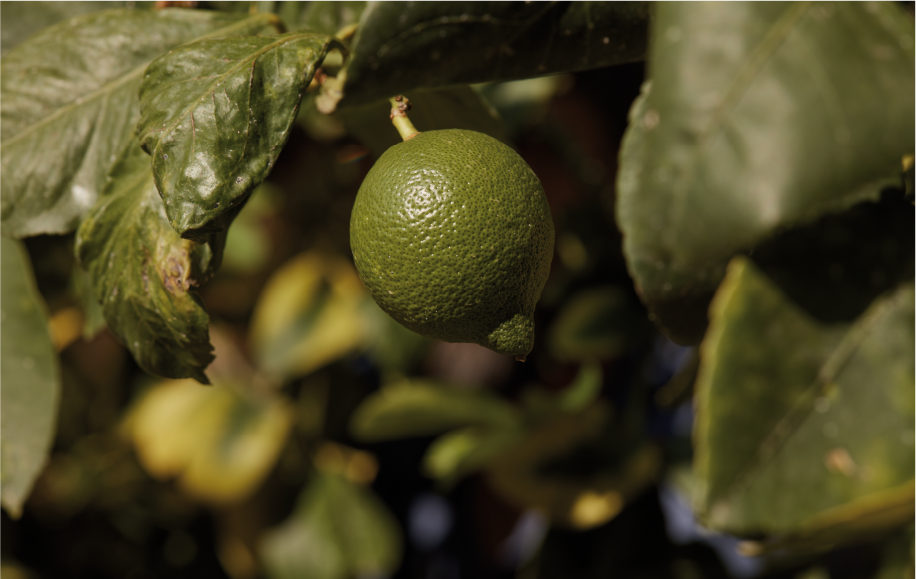 NOTHING MORE THAN NATURE
Just like once we only use what earth gives us, with no preservatives, colours or additives. We let the genuine taste of our ingredients, to be the only one you will savour while trying our little and pure jewels.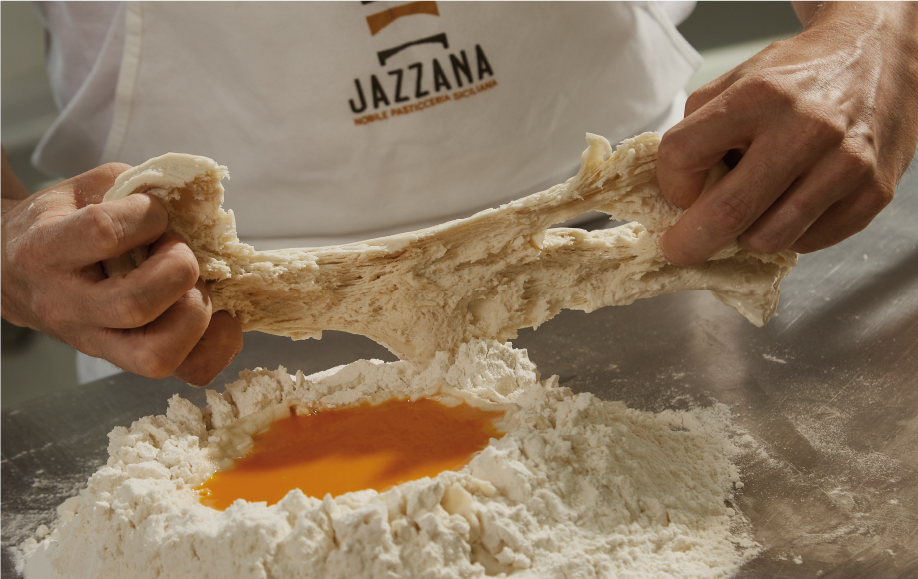 Only natural yeast
Our "panettoni" are only made with slow rising mother yeast derived from a 80 years old natural yeast strain. Totally with no additives to keep the excellence and faithfully of our leavened product intact.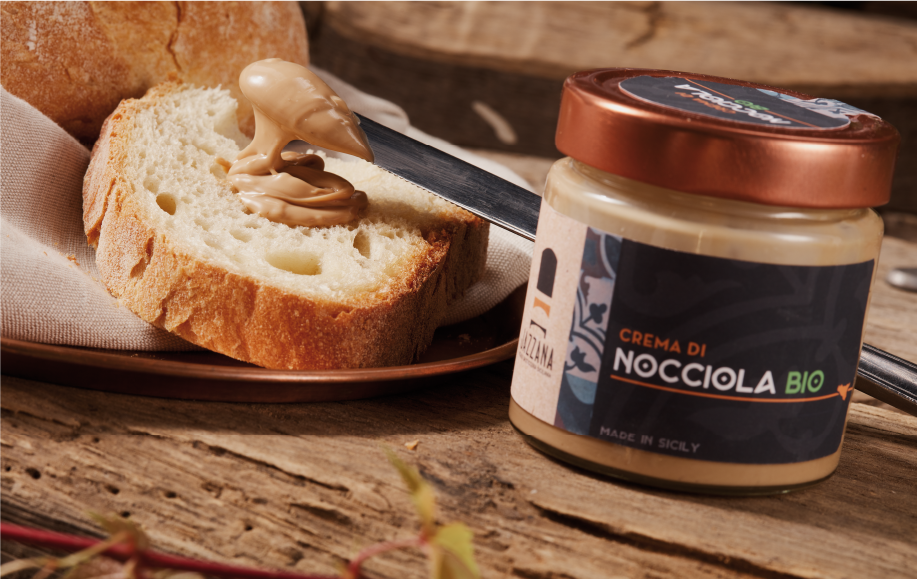 Noble b.i.o.
Our bio creams, keep all the proprieties of their products intact, which only come from biological certificated agricoltures. A rich selection of natural ingredients, made through a continuous research, to maximize the authentic flavor.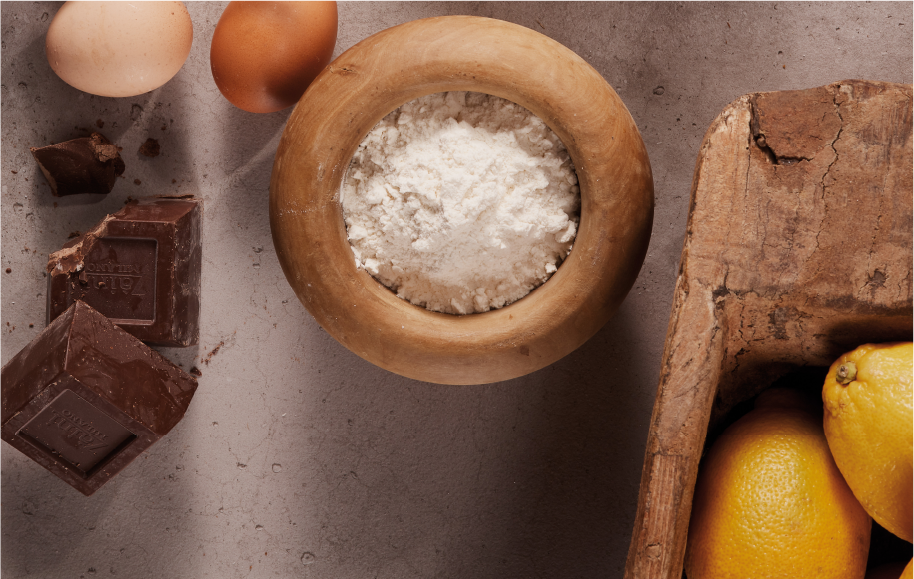 Sweet nature
For our preparation we only use italian certicated corns, we only employ fine butter from fresh centrifuge cream, and eggs from free-range farming. Every single ingredient is carefully selected, from candied fruit to sultanas.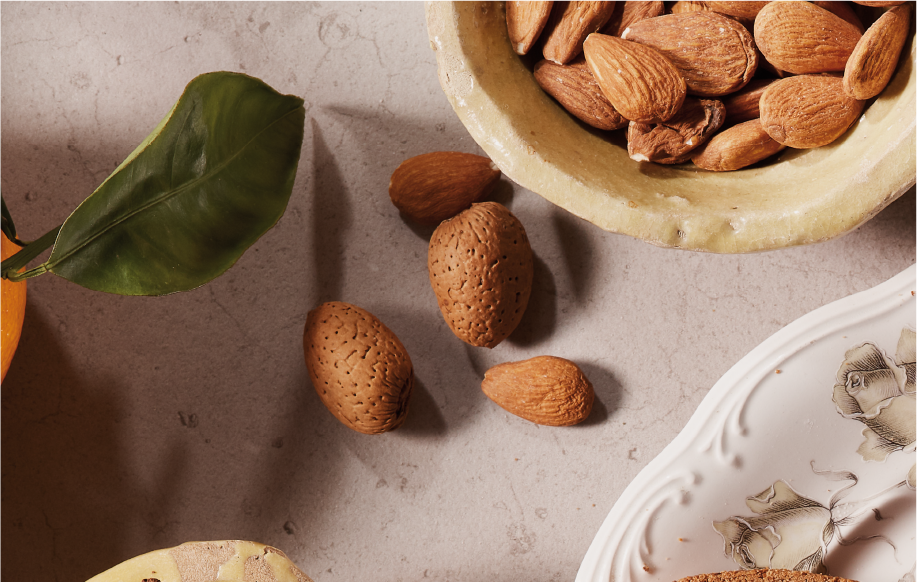 The almond
In our sweets you can only find the highly fine mandorle pizzute d'avola, which are carefully selected. Processed and handled with wisdom, they are certficated by the appropriate consortium which attest every single step, so that their unique taste and infinite proprieties remain totally intact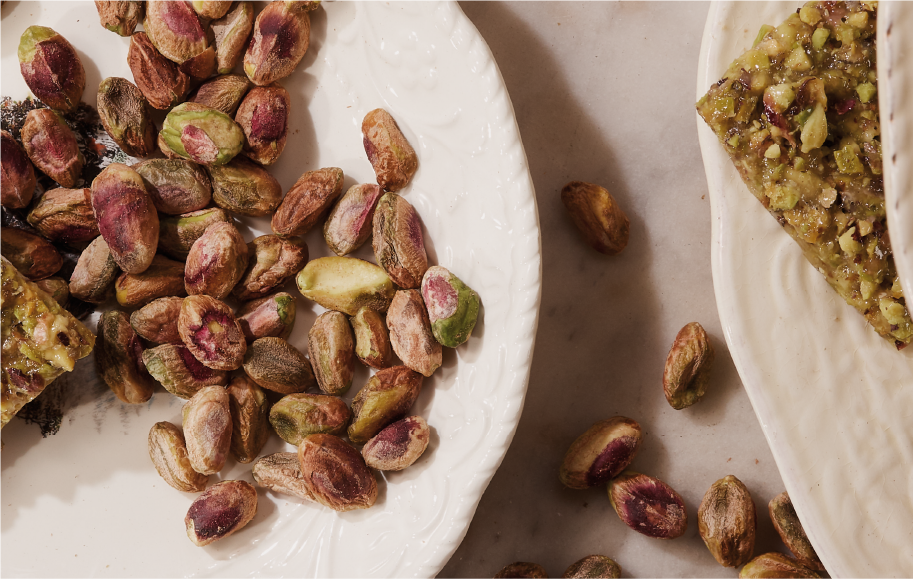 The pistachio
In our precoius godnesses there is only the d.op. grenn pistachio from bronte, highly and carefully selected. We only choose the purest and finest pistachio of sicily.with its bright green colour and the unmistakable flavor, siciliana at 100 %.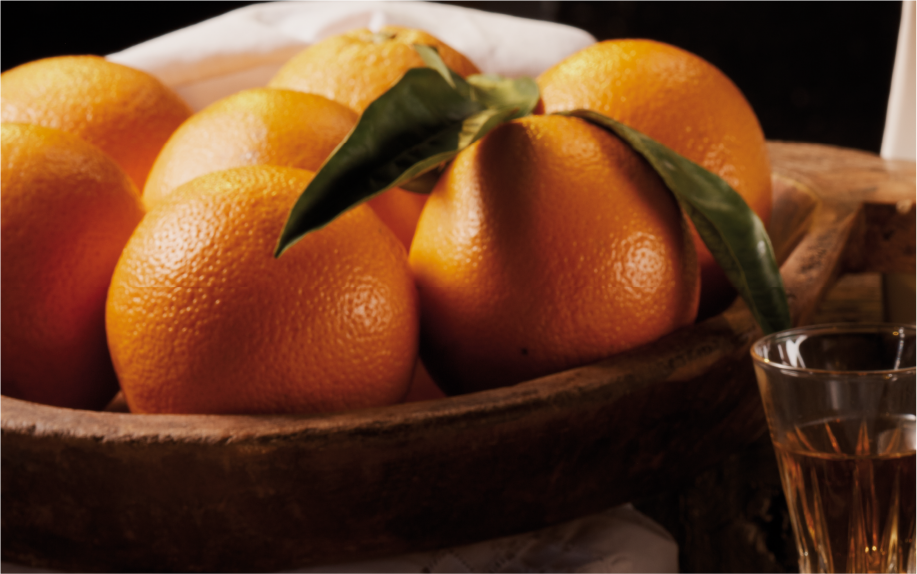 The orange
We only use red i.g.p oranges from sicily, typical product of our charming land, which are moreover, unique for their quality. Oranges, full of nutraceutical proprieties whcih make them even more wanted manage with their intense taste, to give our desserts the perfect note.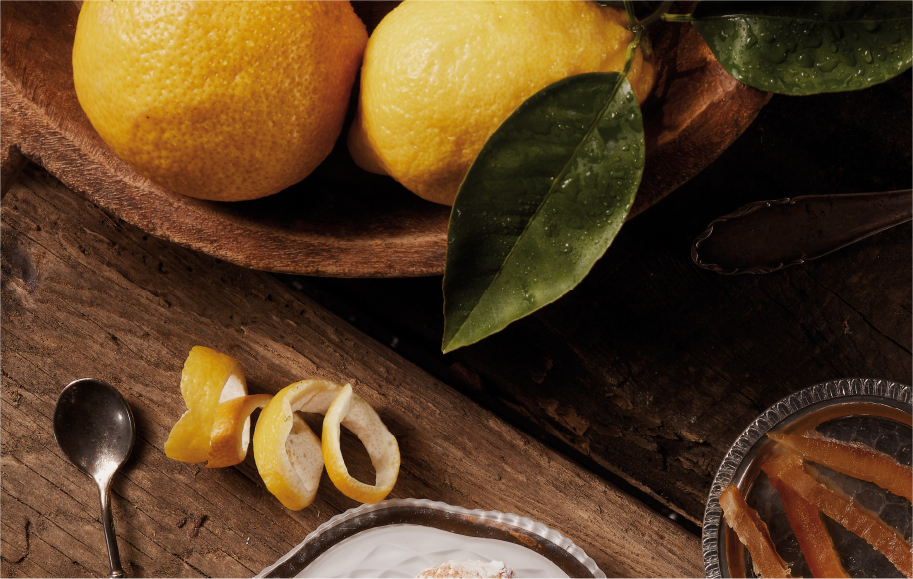 The lemon
For our stuffings, we only select i.g.p lemons from siracusa. rich in juice, among the most precoius ever, they create an extraordinary contrast with the sweetness of our delicacies, giving life to unique tastes.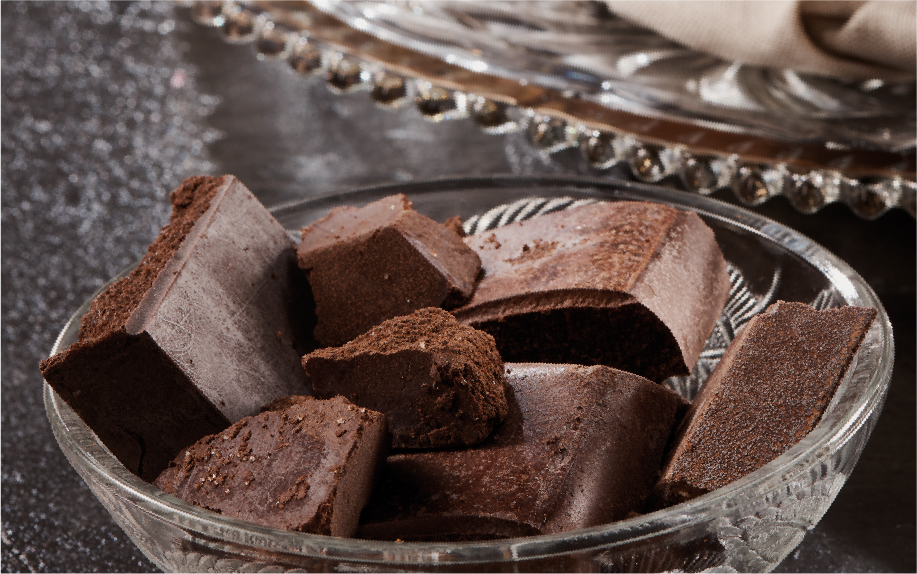 The chocolate
Our chocolate panettone matched with i.g.p chocolate from modica, unique in the world, has an unmistikable taste, which is the result of its paticular processing. Among the most rare and finest chocolate genres, it manage to typify and enrich every kind of sweet.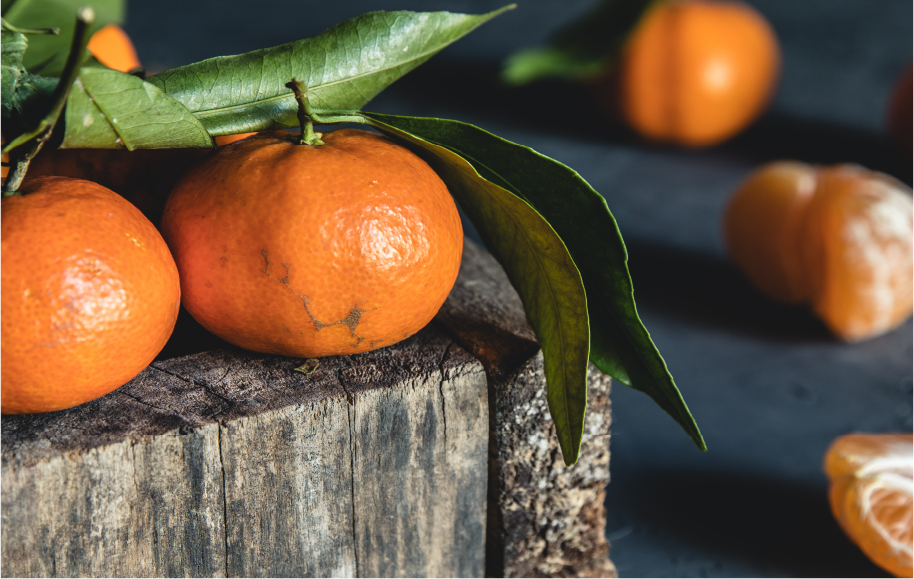 The mandarin
For our mandarin panettone, we only use late mandarin from ciaculli, sicilian only, added to the presidium "slow food". Thanks to their charming flavor and their strong aroma, they give the sweet that distinctive taste, which make it one of a kind.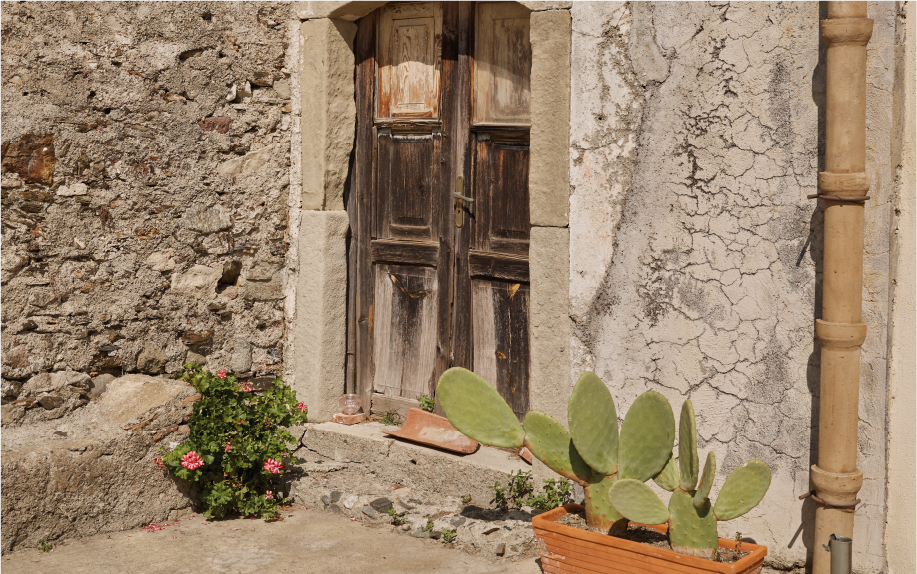 Our sicily
Unique flavors, inimitable tastes, like the most juicy indian fig, and tastiest mulberries. We keep only the true siclian soul in our sweets, to give you all the good that this beautiful land, keeps giving us every single day.